Episodes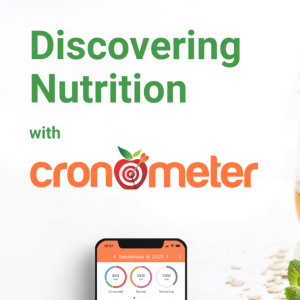 Friday Aug 05, 2022
Friday Aug 05, 2022
On this episode of the podcast we're with celebrity trainer, Don Saladino, asking him the top ten most Googled fitness questions.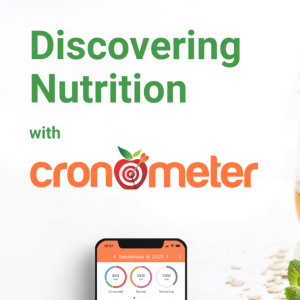 Monday Jun 20, 2022
Monday Jun 20, 2022
Registered Dietician, Adam Ross, joins Community Manager, Eliisa Tennant, on this episode of the podcast, discussing why you might not necessarily want to lose weight, cutting and bulking cycles and why working with a pro can help change the way you diet!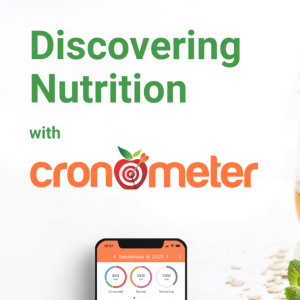 Thursday May 26, 2022
Thursday May 26, 2022
We sit down with Dr. Gabrielle Lyon to discuss Women's Health; why protein is especially important for women and how to make sure you're optimizing your intake.
About Cronometer
Get to know the eating habits that make your body thrive. The Cronometer app lets you easily and accurately track your nutrition, helping you live a healthier, happier life. Scroll through granular details on your vitamin and mineral intake, identifying deficiencies in things like fiber, magnesium and omega 3.